Accelerate Your Trading Success with Expert Mentorship
Personalised Guidance to Help You Realise Your Potential
When you join our trading community, you gain access to a remarkable benefit: mentorship.
We believe that mentorship is a powerful catalyst for your growth as a trader. Our experienced mentors are ready to share their wisdom, knowledge, and strategies to help you unlock your full trading potential.
With mentorship, you'll receive personalized guidance, learn proven techniques, and gain the confidence to navigate the markets with precision.
Join our community and embark on a transformative journey where mentorship becomes the cornerstone of your trading success.
The Value of Mentorship in Trading
Mentorship plays a crucial role in trading as it offers a unique opportunity to learn from experienced professionals who have already walked the path you are embarking on.
Through mentorship, you gain access to invaluable insights, strategies, and personalized guidance tailored to your specific trading goals and aspirations.
With a mentor by your side, you can tap into their wealth of knowledge and expertise, benefiting from their years of real-world trading experience. They have encountered various market scenarios, navigated through ups and downs, and have honed their strategies to achieve consistent profitability. By learning from their successes and failures, you can avoid common pitfalls and accelerate your learning curve.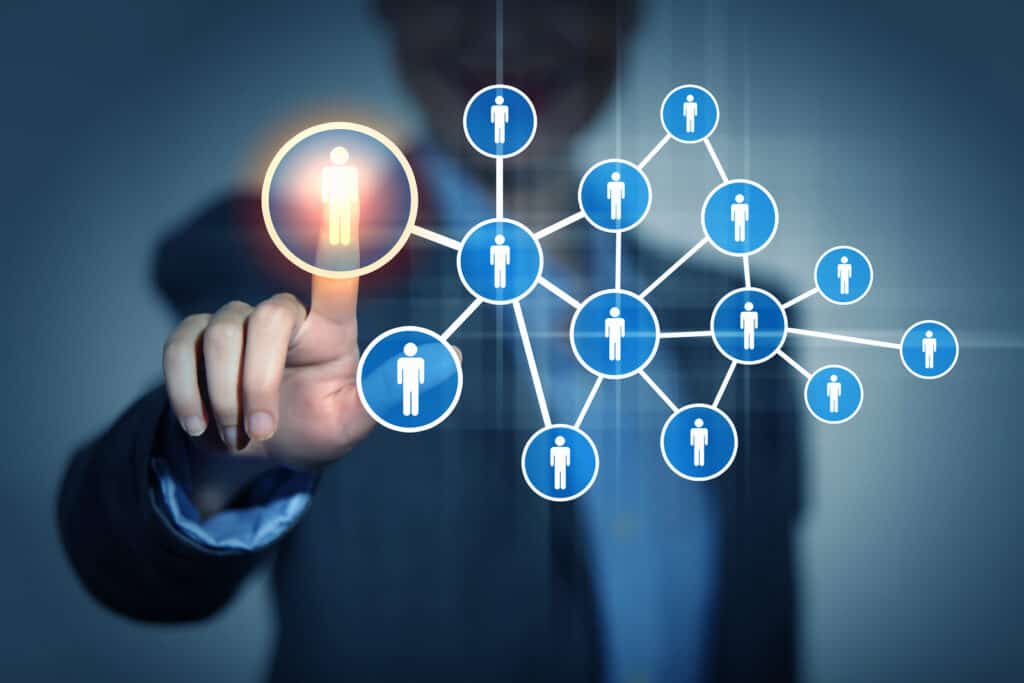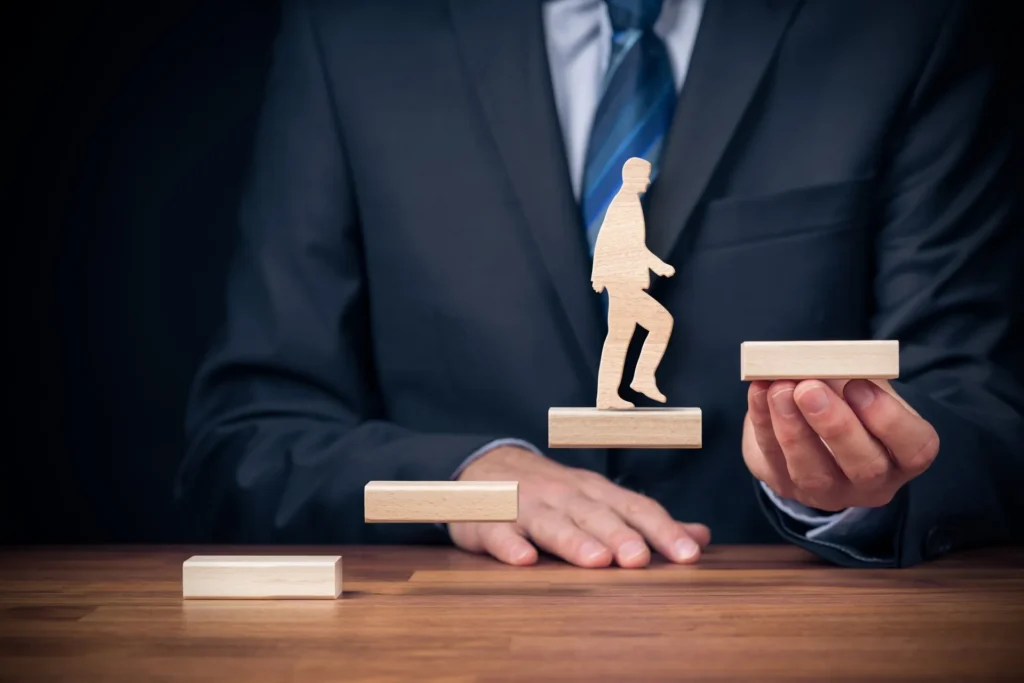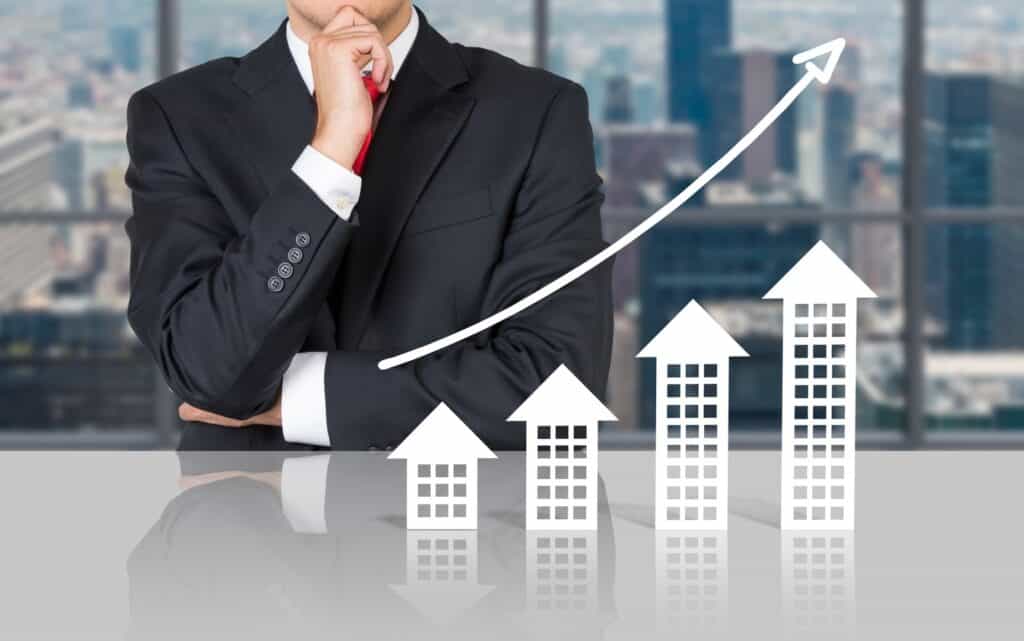 How Mentorship Can Accelerate Your Learning Curve
Mentorship has the power to significantly expedite your progress as a trader. Rather than relying solely on trial and error or spending countless hours deciphering complex trading concepts, mentorship provides you with a direct shortcut to acquiring essential knowledge and skills.
A mentor can help you understand the intricacies of the markets, teach you effective trading techniques, and guide you in developing a trading plan that aligns with your unique style and goals. They can also offer personalized feedback, pointing out areas for improvement and helping you fine-tune your strategies.
Furthermore, a mentor can save you from the frustration of feeling overwhelmed or lost in the vast world of trading. They can provide clarity and direction, helping you prioritize your efforts and focus on what truly matters for your trading success. With their guidance, you can navigate market trends, identify high-probability setups, and make informed trading decisions with confidence.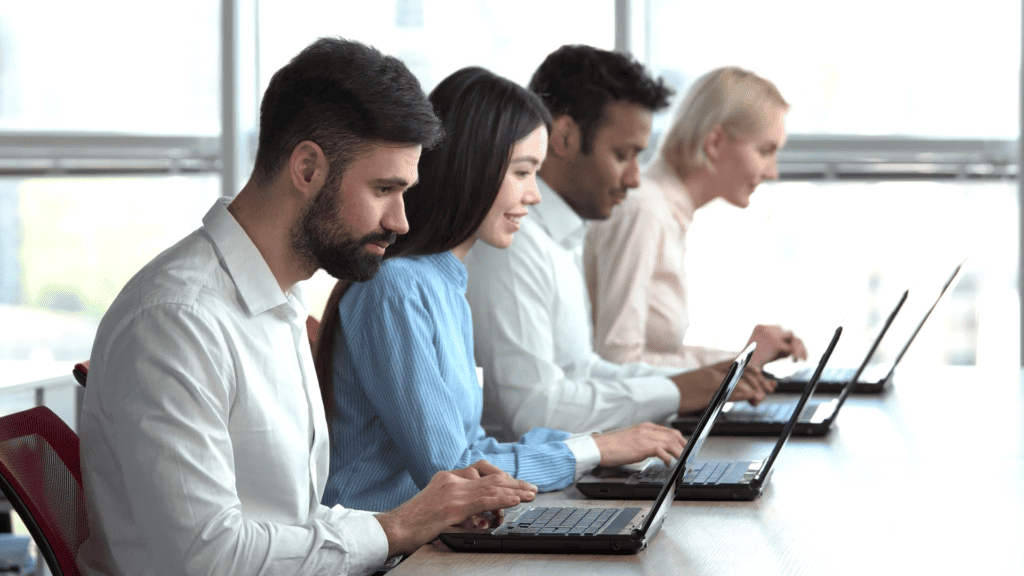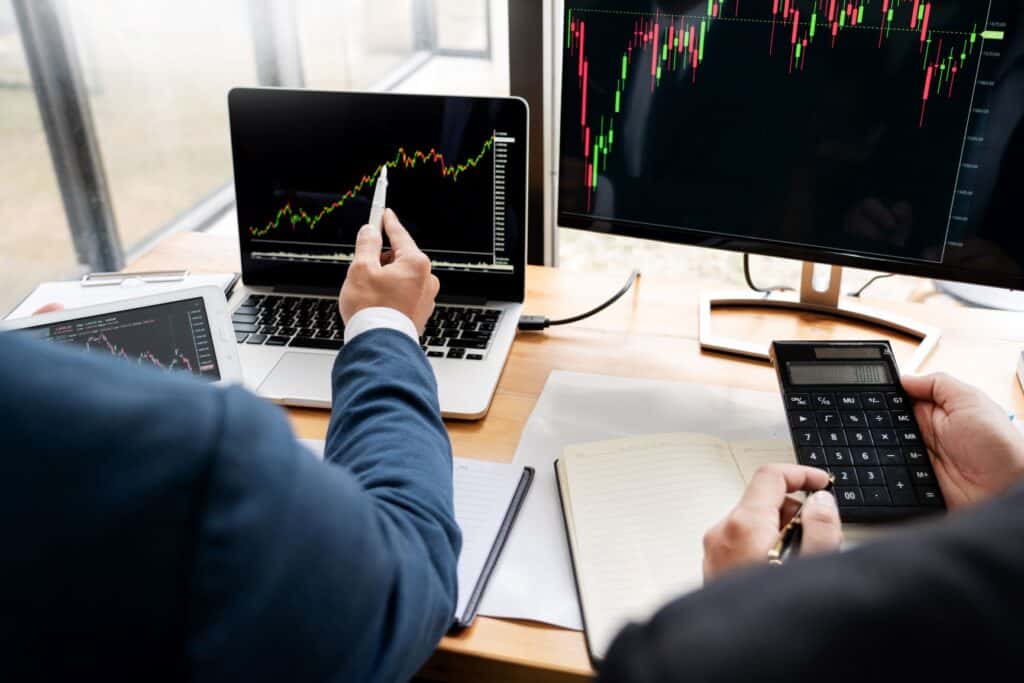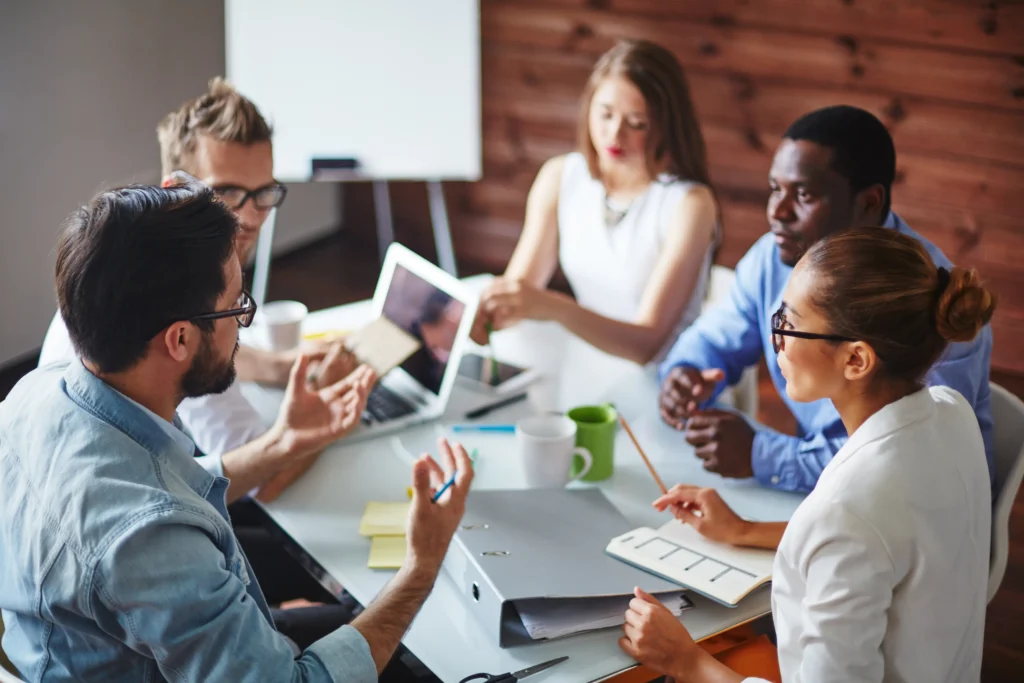 Experienced and Knowledgeable Mentor
At our trading community, we pride ourselves on having a team of experienced and knowledgeable mentors who are dedicated to helping traders like you succeed. Our mentors have years of experience in the financial markets and have successfully navigated various market conditions.
They have a proven track record of achieving consistent profitability and are passionate about sharing their insights and strategies with aspiring traders. With their expertise and deep understanding of the markets, our mentors provide invaluable guidance that can significantly enhance your trading journey.
demo
Expertise and Track Record of Success
Unique Insights and Strategies
Personalized Guidance and Support
One-on-One Mentorship Session
Our personalized mentorship program offers one-on-one sessions with experienced traders who are dedicated to your success. During these sessions, you'll have the opportunity to discuss your trading goals, strategies, and challenges in a private and focused environment.
Our mentors will take the time to understand your unique trading style, strengths, and areas for improvement. Through in-depth discussions and analysis, they will provide tailored guidance and support to help you overcome obstacles and achieve your trading objectives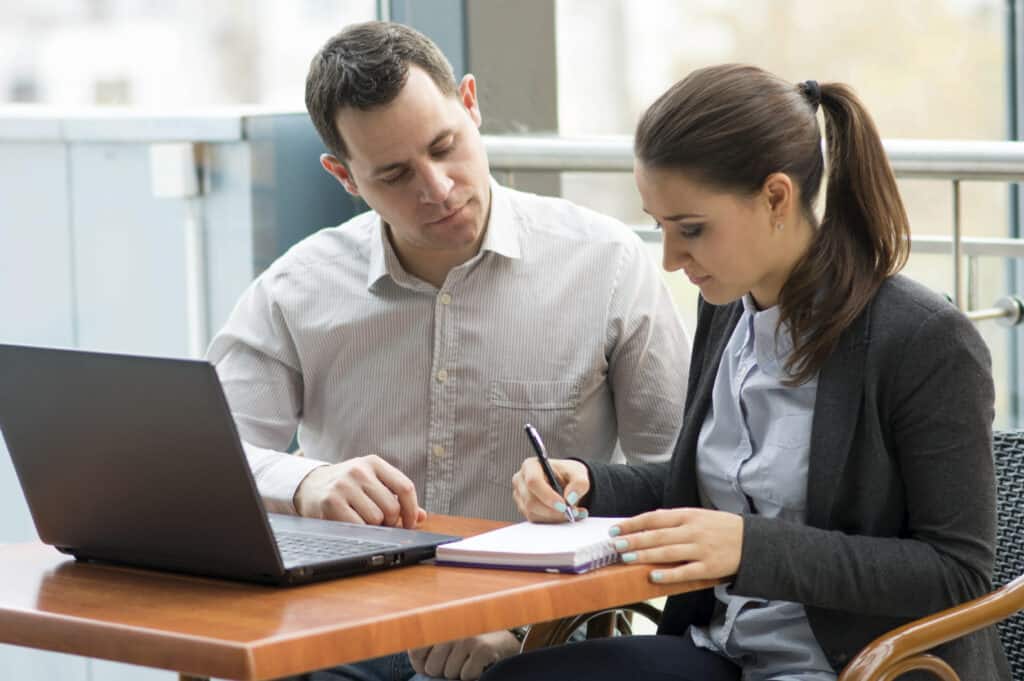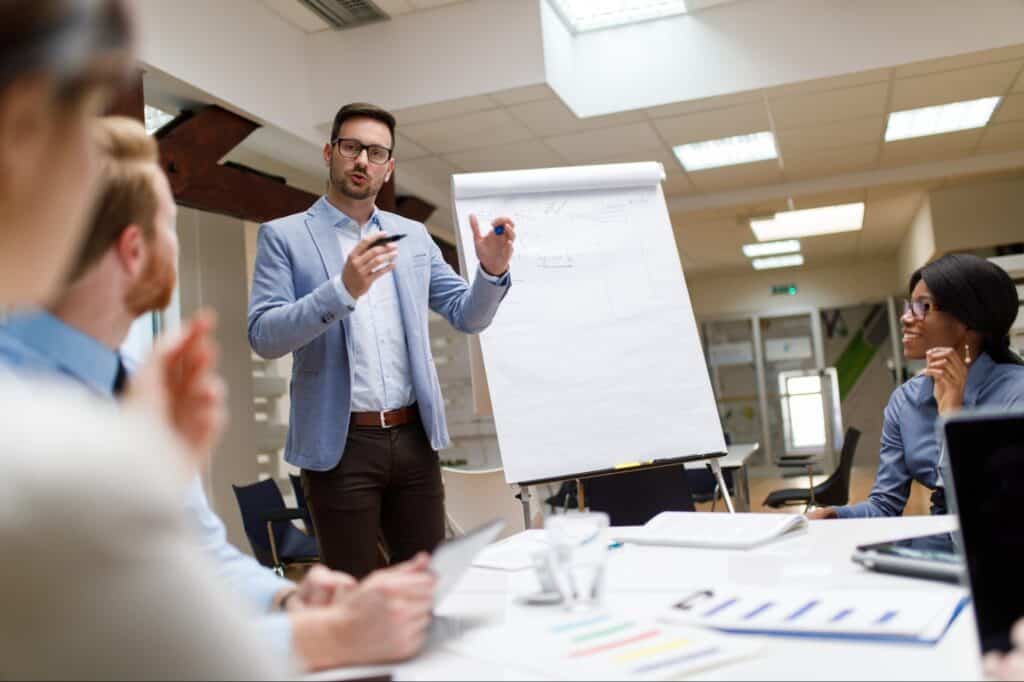 Tailored Feedback and Advice
Our mentors will review your trading activities, analyzing your trades, entry and exit points, risk management strategies, and more. They will provide constructive feedback on areas that need improvement and highlight your strengths.
This personalized feedback will help you refine your trading approach, fine-tune your strategies, and develop a more disciplined and effective trading routine. With their guidance, you'll gain the confidence and skills to make better trading decisions.
Addressing Individual Trading Goals and Challenges
Whether you're a beginner seeking a solid foundation or an experienced trader looking to take your skills to the next level, our mentors will tailor their guidance to meet your specific needs. They will help you identify and overcome common trading challenges, such as managing emotions, developing a consistent trading plan, or adapting to changing market conditions.
By focusing on your unique circumstances, our mentors will provide the support and expertise necessary to help you navigate the complexities of the trading world and achieve your desired results.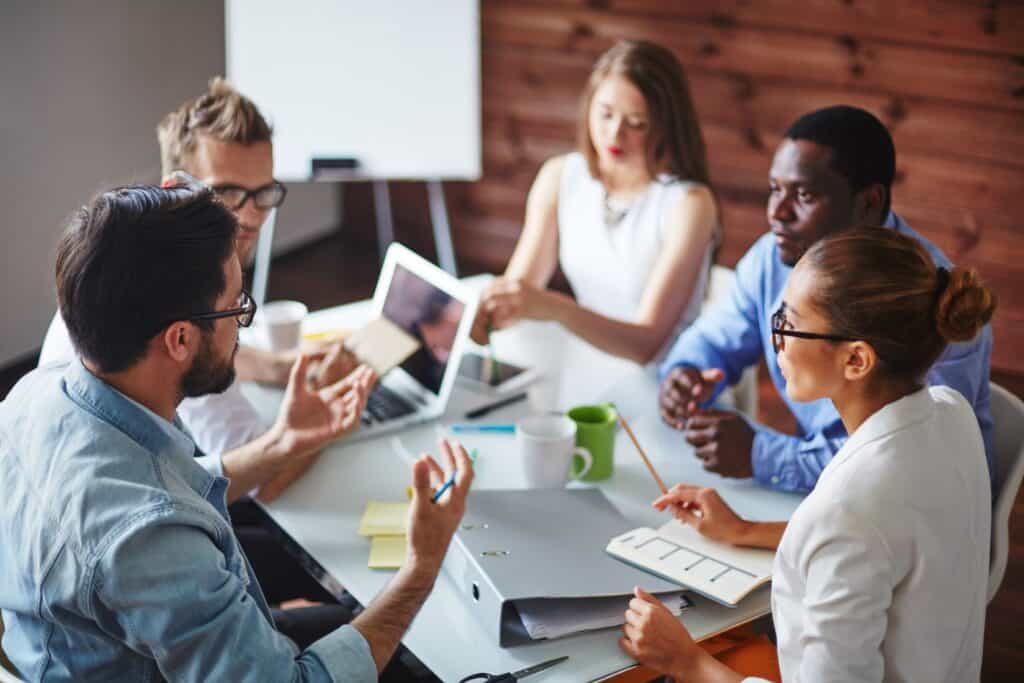 Learning from Real-World Trading Scenarios
Networking & Collaborative Opportunities
Personalized Mentorship FAQ's