Join our elite forex trading & crypto community. 
Gain access to experienced traders, advanced techniques & winning strategies
Join over
15,404
members!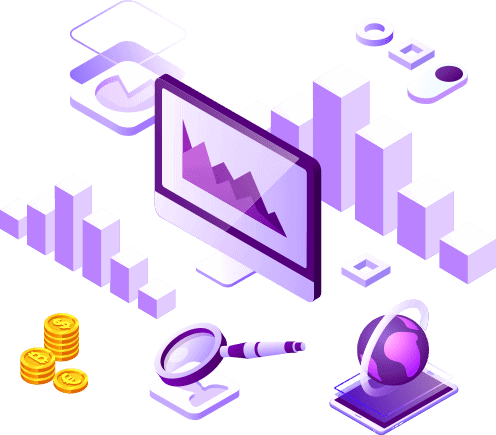 Forex Trading & Crypto Community
Signing up to TheTraderHub offers you a unique opportunity to thrive in the world of forex trading (FX) & crypto. 
By joining us, you unlock a wealth of benefits, including access to profitable forex signals, proven strategies, state-of-the-art trading tools, up-to-the-minute market news, & a vibrant community of experienced traders always ready to assist you.
Whether you're a complete novice in forex trading or seasoned veteran, TheTraderHub can assist in elevating your forex trading journey to the next level.
The Trader Hub Results & Success